We're an award-winning British milk vending machine manufacturer
After looking at alternatives
Our journey began in 2010
After qualifying as a Dairy Engineer, our managing director, John quickly realised that there was a gap in the market for a British-made milk vending machine. It took 2 years to develop the first line of machines and we haven't stop innovating since!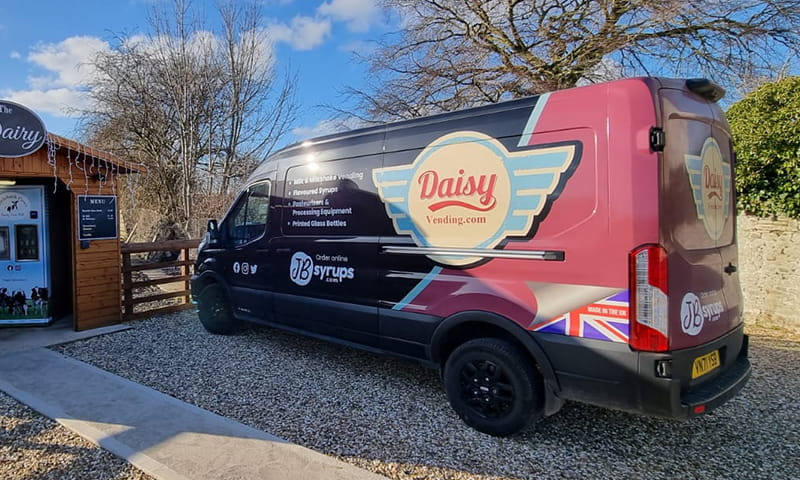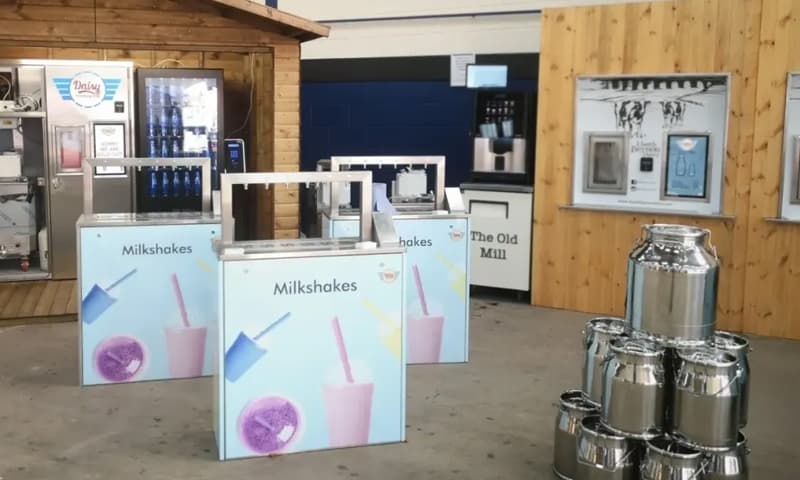 A perfect fit for the industry
We continued to innovate and along the way, pick up some awards! We developed our pasteurisers, refrigerated vending machines and milkshake range. Our team grew and we realised we needed a bigger distribution centre.
We're just getting started
After relocating to Bridgwater we implemented a national distribution network. We have now helped more than 300 businesses thrive with our advanced dairy machines.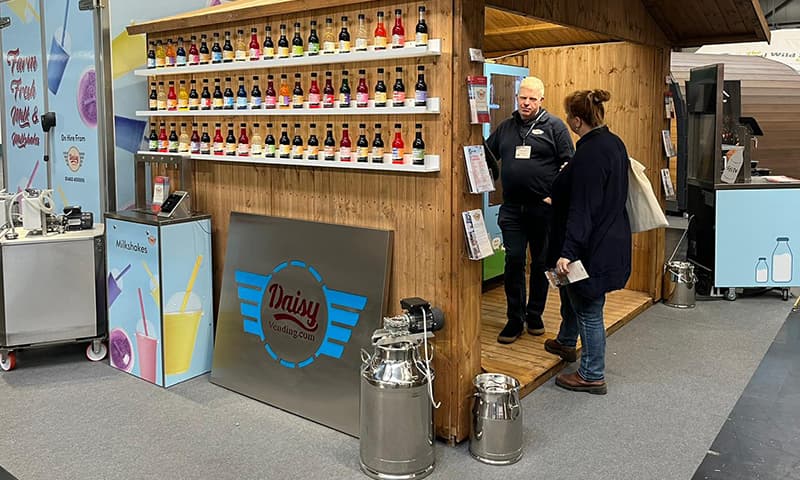 I'm so happy with the service from Daisy Vending – my order was dispatched quickly and the quality and care they put into their products really stands out. Plus, their support is just awesome!
Fabulous milk shake vending machines. Smart packaging which looks exciting and special. Very good quality, it's worked for us!